Sue Graff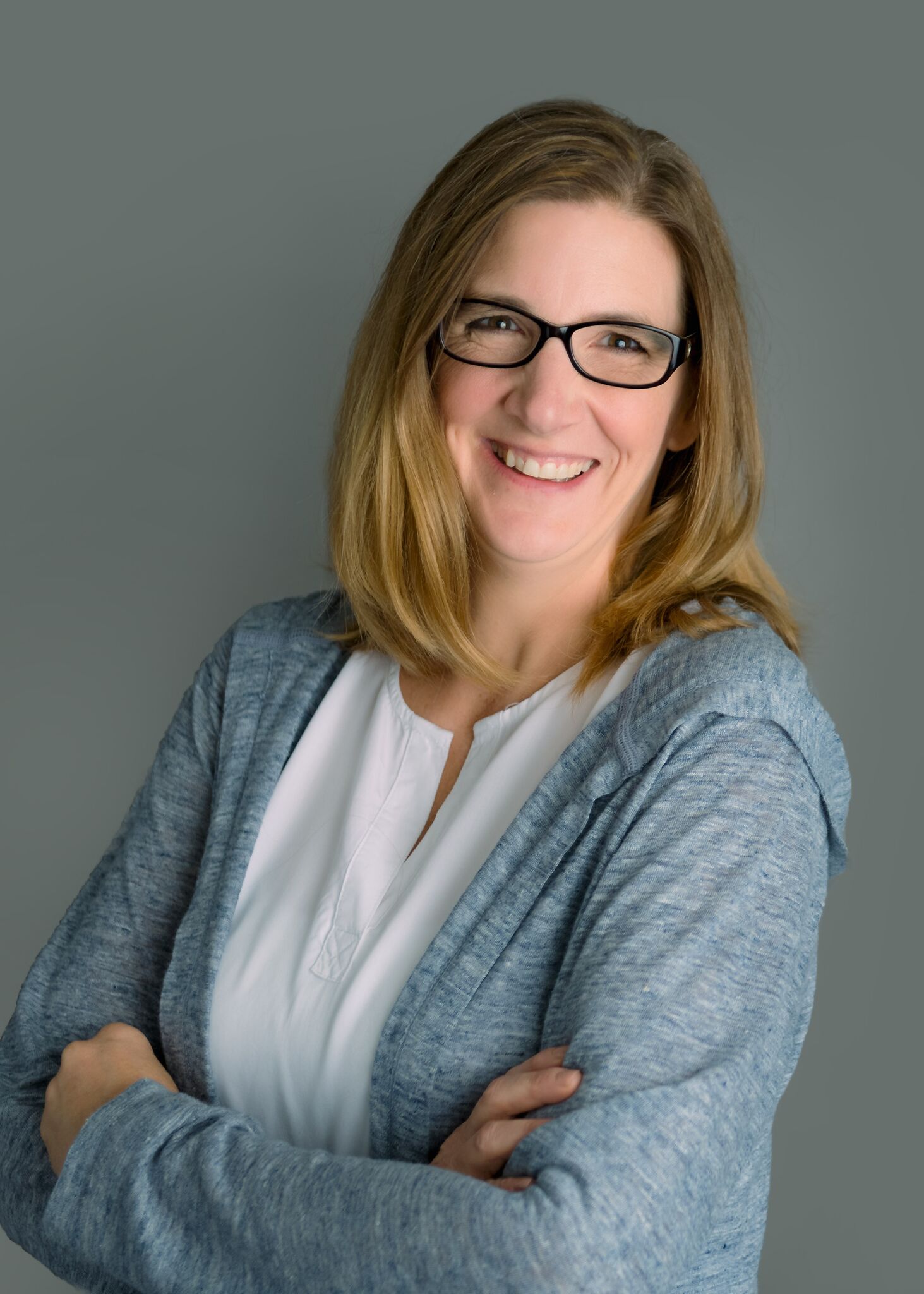 Sue became an Appraisal Clerk and Administrative Assistant to Tom Kubert in 2014. Sue assists with the organization of the office work assignments and proposal submissions. Sue has also been responsible for the organization and maintenance of various county and federal contracts over the years.
Sue also assists Tom Kubert with property inspections and the word processing of various appraisal reports.
Sue Graff hold a Bachelor's Degree in Elementary Education from the University of Nebraska-Lincoln. Sue has an employment background in retail and home management. Sue stays active in her community and has many volunteer experiences with the St. Mark's Methodist Church Youth Group.