Jake Palm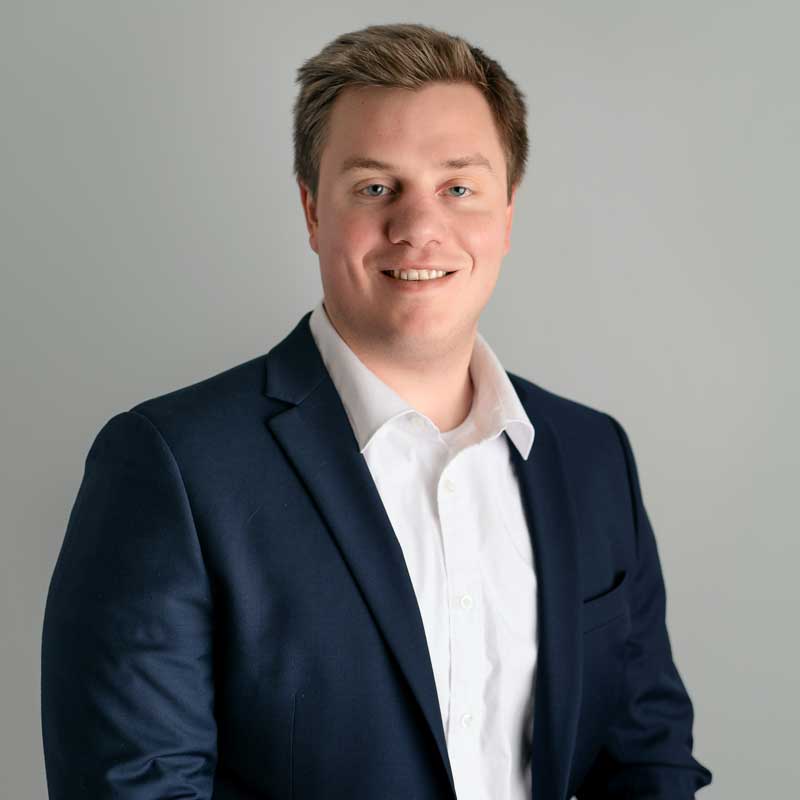 Jake Palm is a graduate of the University of Nebraska-Lincoln, earning a Bachelor of Science Degree in Business Administration with emphasis in Economics, Finance, and Mathematics and a Master's Degree in Community and Regional Planning. Jake has a professional employment background in city planning and consulting. Jake is a Lincoln native and attended Lincoln East High School.
Jake joined Kubert Appraisal Group in 2020 and has been active in the appraisal of agricultural, office, retail, industrial, and special-purpose properties in Nebraska and surrounding region. Jake is also gaining experience with appraisals in conformance with the Uniform Appraisal Standards for Federal Land Acquisition (Yellow Book).
Jake has been a credentialed Trainee Real Property Appraiser in Nebraska since 2020 and is currently working towards his Certified General Real Property Appraiser credential.